maineiac
Baitfish Rank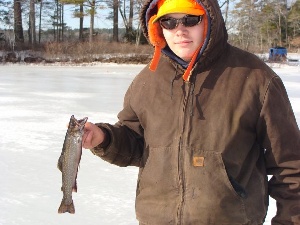 Joined: 16 May 2009
Posts: 1
Total Points: 19

Posted: Sat May 16, 2009 5:01 pm

Post subject: Medomak river

---

Good fishing for brookies throughout the hole freshwater part along with bass pickeral and browns. go down closer to the brackish water and at the right time of year are sea run browns. Then the salt water part is good striper fishing.