phaas
Baitfish Rank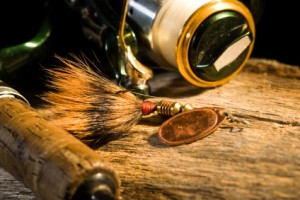 Joined: 15 Aug 2012
Posts: 2
Total Points: 2

Posted: Wed Aug 15, 2012 12:38 pm

Post subject: Fishing in the Forks

---

I am traveling to the forks area for the first time at the end of the month. I fish mainly ponds in the Delaware area. This will be my first time fishing in Maine or New England for that matter. I need some tips on where to go and what type of tackle I will need? I will be with some younger kids so most of the fishing will probably be done from the banks of the lake. Any help would be much appreciated.