sinista
Swordfish Rank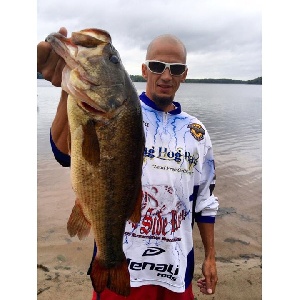 Joined: 07 Aug 2010
Posts: 2153
Total Points: 2834

Posted: Thu Mar 22, 2012 8:40 pm

Post subject: Boag Hog Baits LEAD FREE TACKLE!

---

Whats up guys , just passing through from mafishfinder over here to give you all a heads up about a great LEAD FREE TACKLE COMPANY called Boag Hog Baits, they sponsor me and I use all their products, top notch stuff..

Check Us Out at www.boaghogbaits.com

Find us on Face Book as well!